Conveniently located in beautiful downtown Aurora, our law firm provides over 20 years of corporate legal experience to small to medium-sized companies in the Fox Valley area.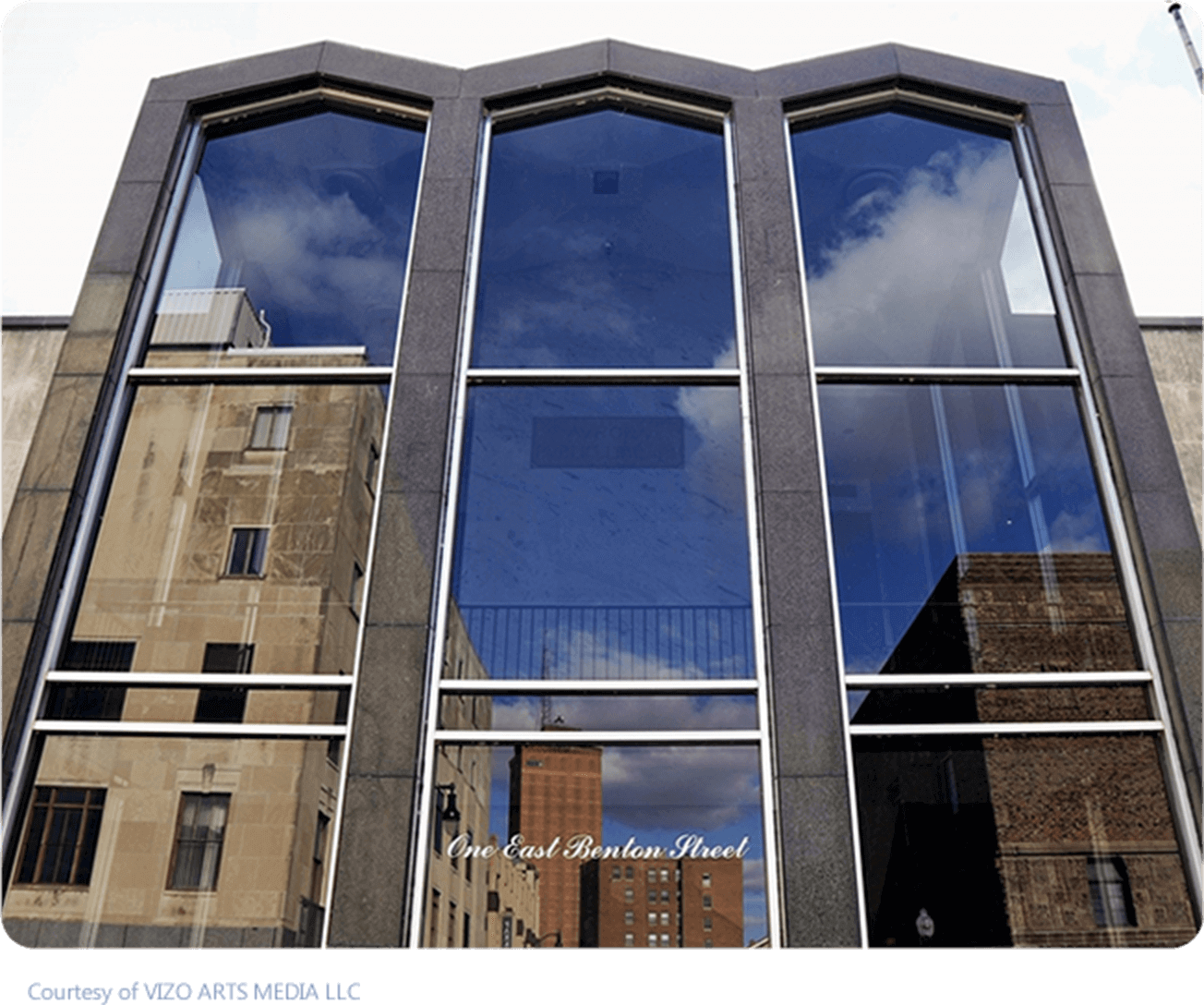 Fox Valley Law Firm For Businesses
We provide transactional and litigation services including corporate formation, contracts, partnership and shareholder agreements, trademarks and copyrights, labor and employment, confidentiality and non-compete agreements, and mergers and acquisitions. We have extensive trial and appellate experience in both state and federal court that includes arguments before the Illinois Supreme Court. We also represent businesses before state agencies such as the Illinois Department of Labor, the Illinois Department of Employment Security, Illinois Department of Human Rights, and the EEOC. We also assist business owners in business succession planning, asset protection, and legal mediation in DuPage, Kane and Kendall Counties. Finally, we are experienced in representing fiduciaries, executors, and trustees in will and trust contests and recovery citations where assets have been dissipated or stolen.
Contact us at 630.230.8434 to schedule a consultation.
Learn More About Our Services
-S.P. – Greater Chicago Area, IL
Ken and Kerry McLaughlin, at the Law Offices of McLaughlin & Associates have been a pleasure to work with for many years. They bring experience and great personalities to the business. Ken and Kerry have been a great addition to our small company. Currently, we don't need an in-house Human Resource department, but still require sound HR advice when issues come. Kerry has filled this role admirably. Ken has provided us with the legal tools and advice we need to succeed in this world of ever changing business law.
-S.P. – Chicago, IL
Ken dispels the stereo type of attorneys. He is knowledgeable about the law and realistic with his recommendations. Ken also cares about his clients.
-R.J. – Aurora, IL
Over our 20 years in business, we've worked with many law firms both large and small… none compare to McLaughlin. Whether Labor or Contract matters, prevents problems and solves those that do occur. For our (mid size) business, McLaughlin is General Counsel on call – from matters small or large, simple to complex. Finally, McLaughlin is responsive, efficient and very cost effective.
-J.W. – Aurora, IL
Ken McLaughlin has been representing our company for more than 5 years. During that period he has represented us in variety of business circumstances. We are very satisfied with his service and professionalism.
-N.T. – Naperville, IL
As a small business owner I have used the services of McLaughlin and Associates on several occasions. In particular, as an advisor on human resource issues , compliance and training as well as the trusted advice of a corporate attorney for my growing and expanding local business. Their expertise and professionalism is outstanding as well as prompt. Having access to their services gives me peace of mind that I am in compliance with local and state laws without having to hire a full-time employees ultimately allowing me to focus more of my time, energy and money on my business growth.
-D.A. – Batavia, IL
Ken is great to work with. He understands the challenges and nuances of small businesses. He's got the experience to anticipate issues that will inevitably arise and help guide you to protect yourself and your business. He explains things clearly and is direct but very professional and supportive in his approach. A great asset to your business.
Serving Chicago area Western suburbs including Aurora, Batavia, Geneva, Lisle, Lombard, Naperville, Oak Brook, Oswego, Plainfield, St. Charles, Warrenville, Wheaton, Yorkville, and their surrounding communities.